When it comes to choosing the best material for midi dresses, several factors come into play, including comfort, style, occasion, and personal preference. Below, we explore a variety of materials commonly used for midi dresses: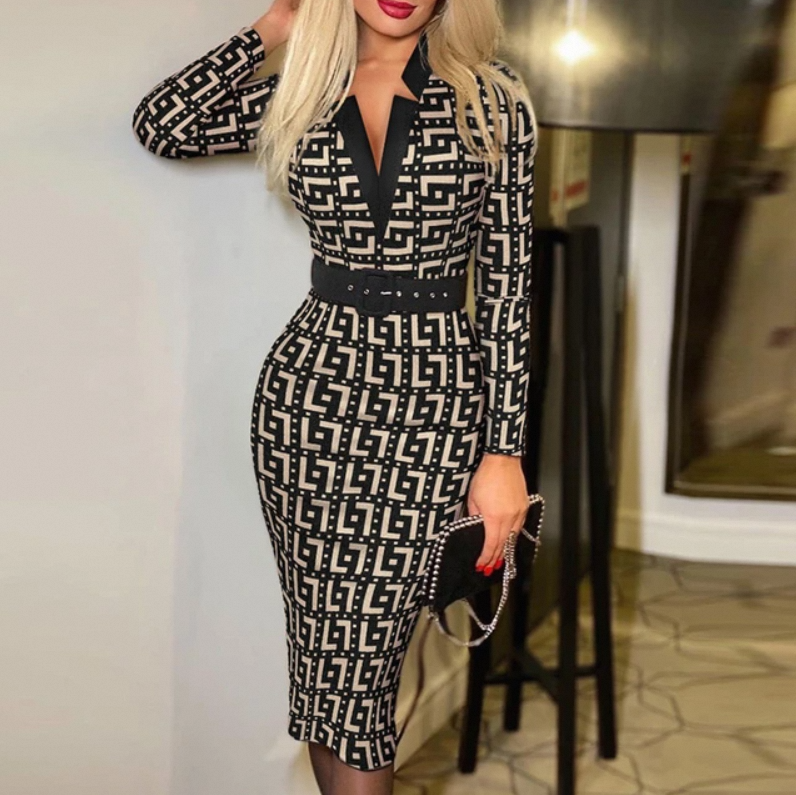 Cotton
Cotton is a natural, breathable, and versatile fabric that is widely used for midi skirts. It is comfortable to wear, easy to care for, and suitable for both casual and semi-formal occasions. Cotton midi dresses are great for everyday wear, summer parties, or relaxed events.
Silk
Silk is a luxurious and lustrous fabric that exudes elegance. It has a smooth and soft texture, drapes beautifully, and offers a lightweight feel. Midi dresses made from silk are often chosen for formal events, cocktail parties, or occasions where a sophisticated and refined look is desired.
Chiffon
Chiffon is a lightweight, sheer fabric that adds a delicate and ethereal touch to midi dresses. It is commonly used for overlaying other fabrics to create a flowy and romantic aesthetic. Chiffon midi skirts are popular for weddings, garden parties, or any event that calls for a feminine and graceful appearance.
Lace
Lace is a delicate and intricate fabric that adds a touch of femininity and elegance to midi dresses. It can be used as an overlay or as a standalone fabric, creating various effects and styles. Lace midi skirts are often selected for formal occasions, cocktail parties, or romantic events.
Polyester
Polyester is a synthetic fabric known for its durability, wrinkle resistance, and affordability. It is versatile and can mimic the look and feel of natural fibers. Polyester midi dresses are available in a wide range of colors, prints, and textures, making them suitable for various occasions, from casual gatherings to semi-formal events.
Satin
Satin is a smooth and glossy fabric that offers a luxurious and glamorous appearance. It has a distinctive sheen and a soft feel. Satin midi dresses are commonly chosen for elegant parties, evening events, or formal occasions that demand a sophisticated and refined look.
Jersey
Jersey is a stretchy and comfortable fabric that is often used for casual or everyday midi dresses. It is soft, lightweight, and has excellent drape. Midi dresses made from jersey are easy to wear, versatile, and suitable for both relaxed and semi-formal occasions.
Velvet
Velvet is a plush and luxurious fabric with a soft and tactile texture. It adds a rich and opulent feel to midi dresses, making them ideal for winter parties, holiday events, or formal gatherings. Velvet midi dresses are known for their elegance and the way they catch the light.
Linen
Linen is a natural fabric made from flax fibers. It is lightweight, breathable, and has a distinct texture that lends a relaxed and casual vibe to midi dresses. Linen midi dresses are popular for summer parties, beach outings, or any occasion that calls for a laid-back and comfortable look.
When choosing the material for a midi dress, consider factors such as the desired style, occasion, climate, and personal comfort. Each fabric has its unique characteristics, so it's essential to select one that aligns with your preferences and the demands of the event. From breathable cotton to luxurious silk, there's an option for every type of occasion. Midi dresses are a great option for any occasion, from formal events to informal occasions. Additionally, pay attention to the care instructions for each material to ensure it suits your lifestyle and maintenance preferences.