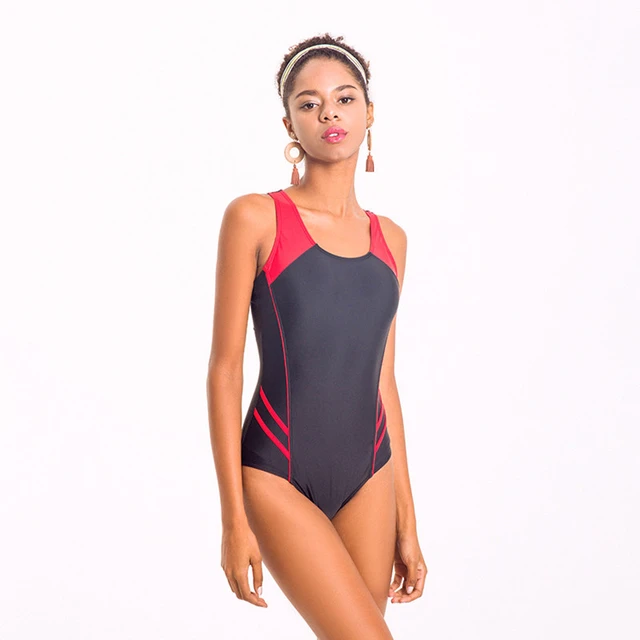 Every body is unique, and finding the perfect swimsuit that flatters your figure can sometimes feel like a daunting task. However, with a wide variety of swimsuit options available on the market, there is a perfect fit for every body shape. In this article, we will explore the best swimsuit options for different body shapes, helping you feel confident and comfortable while enjoying your time by the water. By understanding your body shape and considering specific design elements, you can find a swimsuit that accentuates your best features and boosts your self-esteem.
Swimsuit Options for Hourglass Figures
Hourglass figures are characterized by balanced proportions with a defined waistline. To highlight your curves, consider swimsuits that accentuate your waist and provide ample support for your bust. One-piece swimsuits with a belted waist or high-waisted bikini bottoms can flatter your figure. Opt for swimsuits with halter or sweetheart necklines to enhance your décolletage and draw attention to your upper body.
Swimsuit Options for Apple-Shaped Figures
Apple-shaped figures typically have fuller busts, broader shoulders, and narrower hips. To create a balanced look, focus on swimsuits that draw attention away from your midsection. Swimsuits with empire waistlines or flowing tankinis can provide a flattering silhouette. Consider options with ruching or shirring around the waist area to create a slimming effect. Dark-colored tops paired with patterned or brightly colored bottoms can also help create the illusion of a more proportional figure.
Swimsuit Options for Pear-Shaped Figures
Pear-shaped figures are characterized by wider hips and narrower shoulders. To achieve balance, choose swimsuits that accentuate your upper body while providing coverage for your hips and thighs. Halter tops, bandeau tops, or swimsuits with embellishments and patterns can draw attention to your bust and shoulders. Opt for bottoms with higher cuts or skirts that flow away from the hips to create a more balanced appearance.
Swimsuit Options for Athletic Figures
Athletic figures often have well-defined muscles and a straighter body shape. To create the illusion of curves, choose swimsuits that add volume and femininity to your figure. Swimsuits with ruffles, frills, or padding can enhance your bust and create the appearance of curves. Opt for one-piece swimsuits with strategic cut-outs to add dimension and highlight your natural contours. Bold prints and patterns can also add interest to your silhouette.
Swimsuit Options for Petite Figures
Petite figures require swimsuits that elongate the body and create the illusion of height. Opt for swimsuits with vertical stripes or patterns to visually lengthen your frame. One-piece swimsuits with high-cut legs can create the appearance of longer legs. Halter tops or swimsuits with adjustable straps can help enhance your bust and provide a customized fit. Avoid oversized prints or excessive ruffles, as they can overwhelm your petite frame.
Swimsuit Options for Plus-Size Figures
Plus-size figures deserve swimsuits that offer both style and support. Look for swimsuits with built-in tummy control panels and wider straps for added support and comfort. One-piece swimsuits with ruching or shirring can create a slimming effect and accentuate your curves. Consider swimsuits with higher necklines or supportive underwire for added coverage and confidence. Dark-colored swimsuits or ones with strategically placed patterns can also help create a more streamlined appearance.
Conclusion
When it comes to finding the perfect swimsuit, understanding your body shape and choosing the right style can make all the difference. Embrace your unique features and select swimsuits that highlight your best attributes. Remember, confidence is the key to feeling fabulous in any swimsuit, so choose one that makes you feel comfortable and beautiful. With the wide range of options available today, everyone can find a swimsuit that flatters their body shape and allows them to embrace their individuality. So, hit the beach or pool with style and grace, knowing that you have found the perfect swimsuit that suits your body shape and boosts your confidence.